If you are looking to get your company active then why not enter some of our events or if you want your very own then we can create and deliver this for you! Need more info? Email us at info@thefixevents.com
70+ annual events
Upcoming Events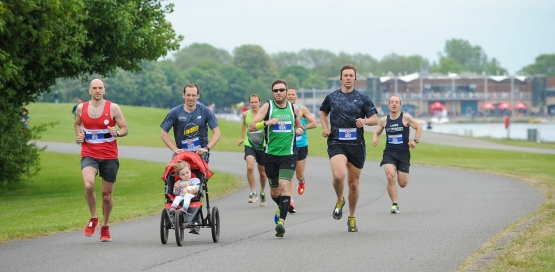 Dorney Lake
FixAddiction 5k & 10k Run
Time to get addicted so join us for this Summer run at the iconic Dorney Lake. Make a day of it at this Olympic venue!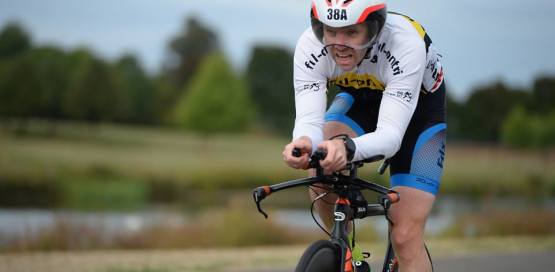 Dorney Lake
FixAddiction Triathlon
A great fun triathlon suitable for everyone. Get friends, family or colleagues together, get addicted and give this one a go!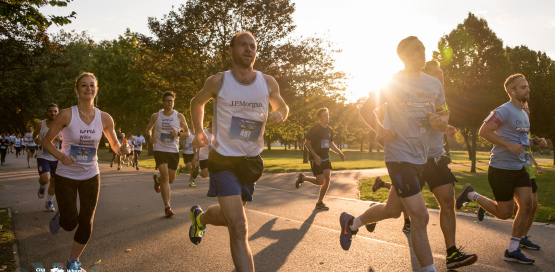 Victoria Park
The CityvWharf 5k Run Challenge
The greatest run challenge between the two key London business districts. Which location will triumph?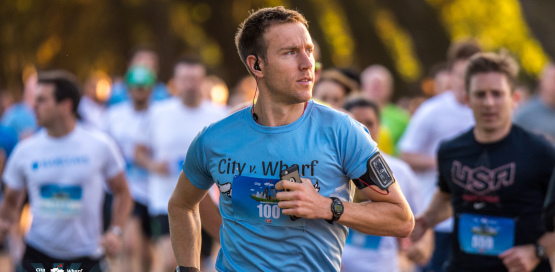 Victoria Park
The City v Wharf Individual and Team Run Challenge 2020
CityvWharf Team Run Challenge. Run this 5k or 10k run challenge with colleagues